Our new report shares what we are learning through local efforts to connect the workforce and homeless housing systems.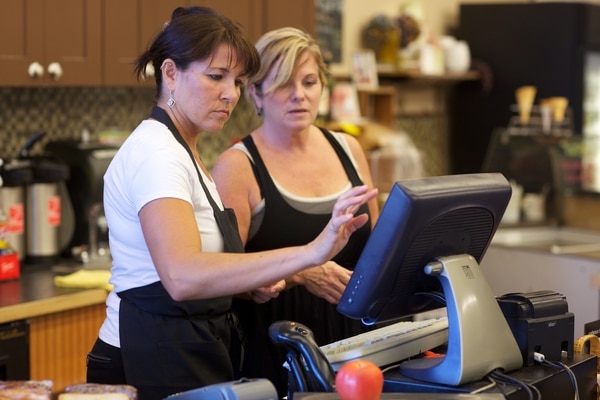 Homeless parents tend to cite "employment" as the one thing that would most help their family get back on its feet, according to a March 2015 survey conducted by Westat. Yet when heads of homeless families seek help in finding a job, they often encounter programmatic demands they are unable to meet because of the crisis-level circumstances they experience as a result of being homeless.
Over the past decade, Building Changes has brought together the workforce and homeless housing systems to get them to better understand one another—and the needs of homeless families that they mutually serve. Our efforts have helped establish a working partnership between the two systems that aims to improve access to—and participation in—employment services for heads of homeless families.
Building Changes announces the release of Coordinating Employment and Housing Services: A Strategy to Impact Family Homelessness, our new progress report that summarizes what we have learned so far through our experience in this specialized area of work.
Heads of homeless families already recognize the inextricable link between steady employment and stable housing. Our hope is that this new report will get more workforce and homeless housing systems in Washington state—and across the country—to recognize the wisdom of teaming together in a coordinated way on behalf of homeless families.
The report lays out lessons, acknowledges challenges and presents recommendations on how best to assist heads of homeless families who need—and want—to work. It also offers constructive tips for developing a system partnership built around ongoing communication, common values and shared goals.
Building Changes has designed the report to be a helpful guide for both systems.
For housing, we provide the rationale for making employment an essential component of all Rapid Re-Housing models. We also call on housing providers to initiate conversations about employment and earned income with families as soon as they begin working to get them housed.
For workforce, we explain why the new federal Workforce Innovation and Opportunity Act is a stimulus—and potential funding source—for coordinating employment and housing services for homeless families. We also call on the workforce system to actively engage heads of homeless families on the assumption they are ready to be successfully employed, and to never treat their unique barriers to employment as excuses for inaction.
A special section of the report highlights King County's Employment Navigator Pilot Program, which Building Changes supported, to illustrate how coordination of employment and housing services can operate in the real world.